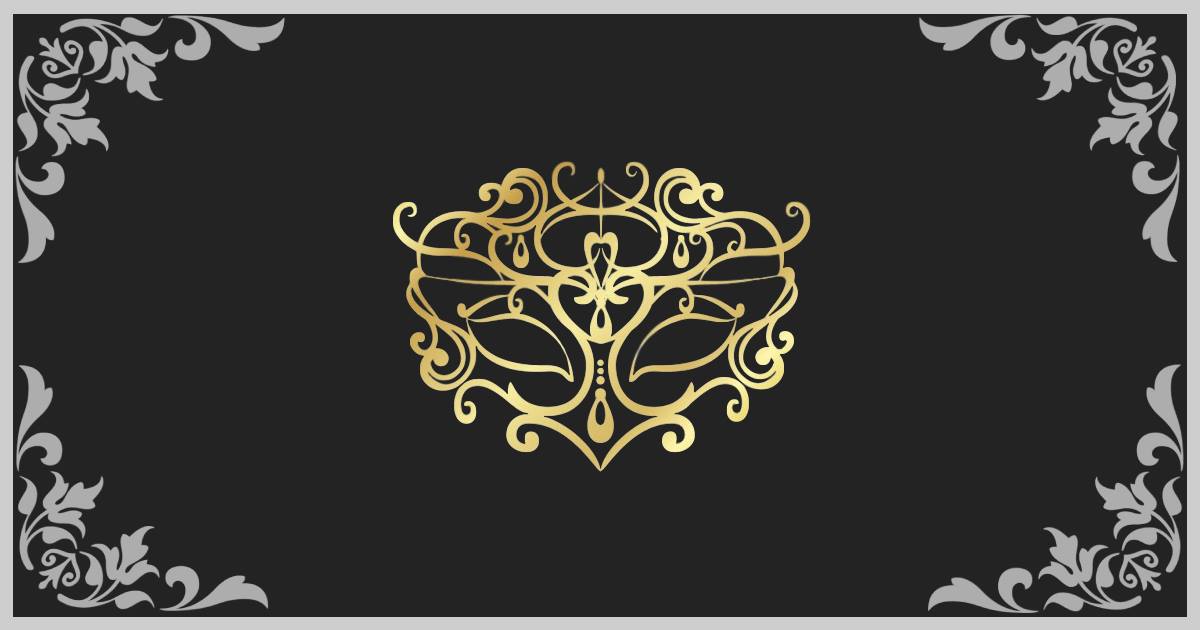 Harvey MedSoc's Spring Masquerade Ball
May 9, 2019 @ 5:30 pm
-
10:00 pm
Ladies and Gentlemen,
The Harvey MedSoc's annual Ball is here!
Join us in Aula Forlanini (Aula Disegno and Aula del '400) at the Historical University for our first ever Spring Masquerade Ball – a mysterious grand night of pristine looks and elegant people, great food, unlimited wine, good music and even better company.
Dress code is formal and, of course, masks and creativity are highly encouraged! 🎭
The event will start at 19:30 on May 9th. Tickets sale will begin on April 15th (Monday): the first 100 tickets will be sold for €23 and the remaining for €25. Hurry up and guarantee yours before May 5th!
Contacts:
Raquel Couto (Spring Ball Secretary): +39 334 7356929
Luca Scacchetti (Social Secretary): +39 366 5007373
Ataberk Urgun (Social Secretary): +39 329 1931991
Naz Yıldız (Social Secretary): +39 348 9222259
Lorenzo Rubbini (PR Secretary): +39 333 9416647
Maria Sampani (President): +39 347 3708748
Shaul Paolo Gordon (Vice President): +39 333 9966992
Josh Harvey (Treasurer): +39 327 2933423