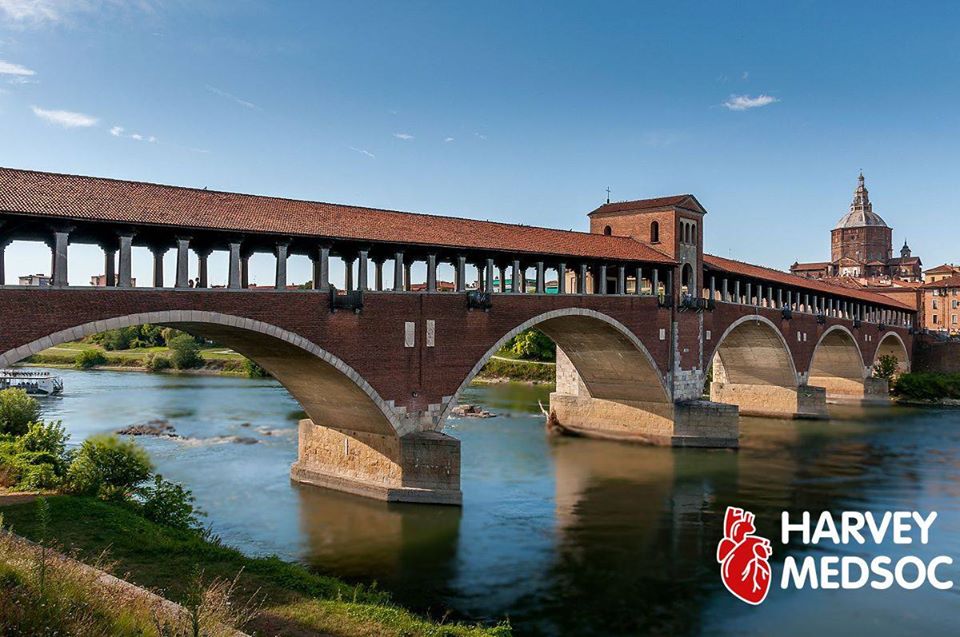 Ticino Riverside Hike
April 13, 2019 @ 7:00 am
-
11:00 am
Hey Harvey students!
The weather got nice and warm ☀️ and taking a break from studying ? is always a good idea! MedSoc is happy to organize a hike along the riverside of Ticino ?
Meeting point is Saturday, April 13th at 9:00am at Monumento alla Lavandaia (Via Milazzo, Borgo Ticino – Pavia). The hike is mostly level and should take about 4 hours back and forth. Some things you might want to carry along are:
– Water (HIGHLY recommended)
– Snacks
– Hand sanitizer
– Sunscreen
– Insect repellent
– Cap
– Light coat/jacket
Contact MedSoc via Facebook or Instagram if you have any question! See you guys there ?