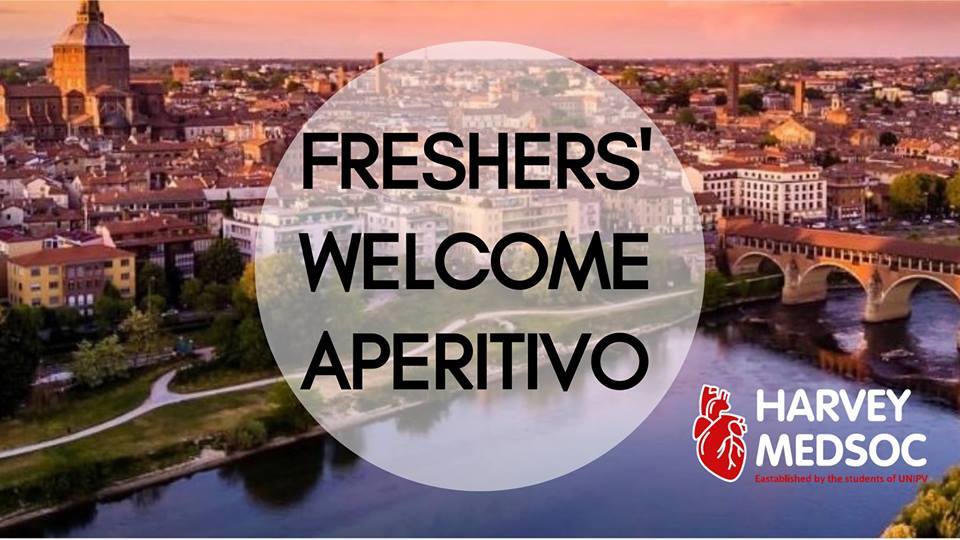 Welcome, Harvey class of 2024!

To officially welcome you and start off this new academic year, the Harvey Medical Society invites you all to come and meet us in Safarà Cafè! We will meet for aperitivo and offer our experience on how to set up in Pavia. 

The event is open to ALL class of 2024 and other Harvey students. Therefore, it's a great way to find answers to your questions about Harvey course and Pavia.

Upper years, lets help them start off this amazing journey!

LOCATION: Safarà Cafè – Corso Strada Nuova 30 – Pavia

The event starts at 7PM.

See ya there!